At only 23 years of age, Daniel Restrepo of Medellín, Colombia already successfully illustrates his very mature vision of techno. The owner of both Moleskine Music and Tono Limited, as well as having released on Reaktivate and Labyrinth both from Portugal, it is clear that he is beginning to gain the recognition he deserves. His sound, deep, seductive, and esoteric is captivating in every state of mind. The droning cycles of chimes and bass throw you into a mesmerizing disarray until a subtle break calms the essence.

Ascension is proud to liberate this podcast into the public. A very talented mix that leaves you wanting more, a true demonstration of mature taste and technique. Keep an eye out for Astronomical Telegram in the future as there is much to come!!!

You can find the whole article here »» http://www.ascension75.com/astronomical-telegram

Astronomical Telegram:
https://soundcloud.com/astronomictelegram
https://www.facebook.com/AstronomicalTelegram

Find us on Facebook:
https://www.facebook.com/theascensionoftechno
ADAPT_MCR 007.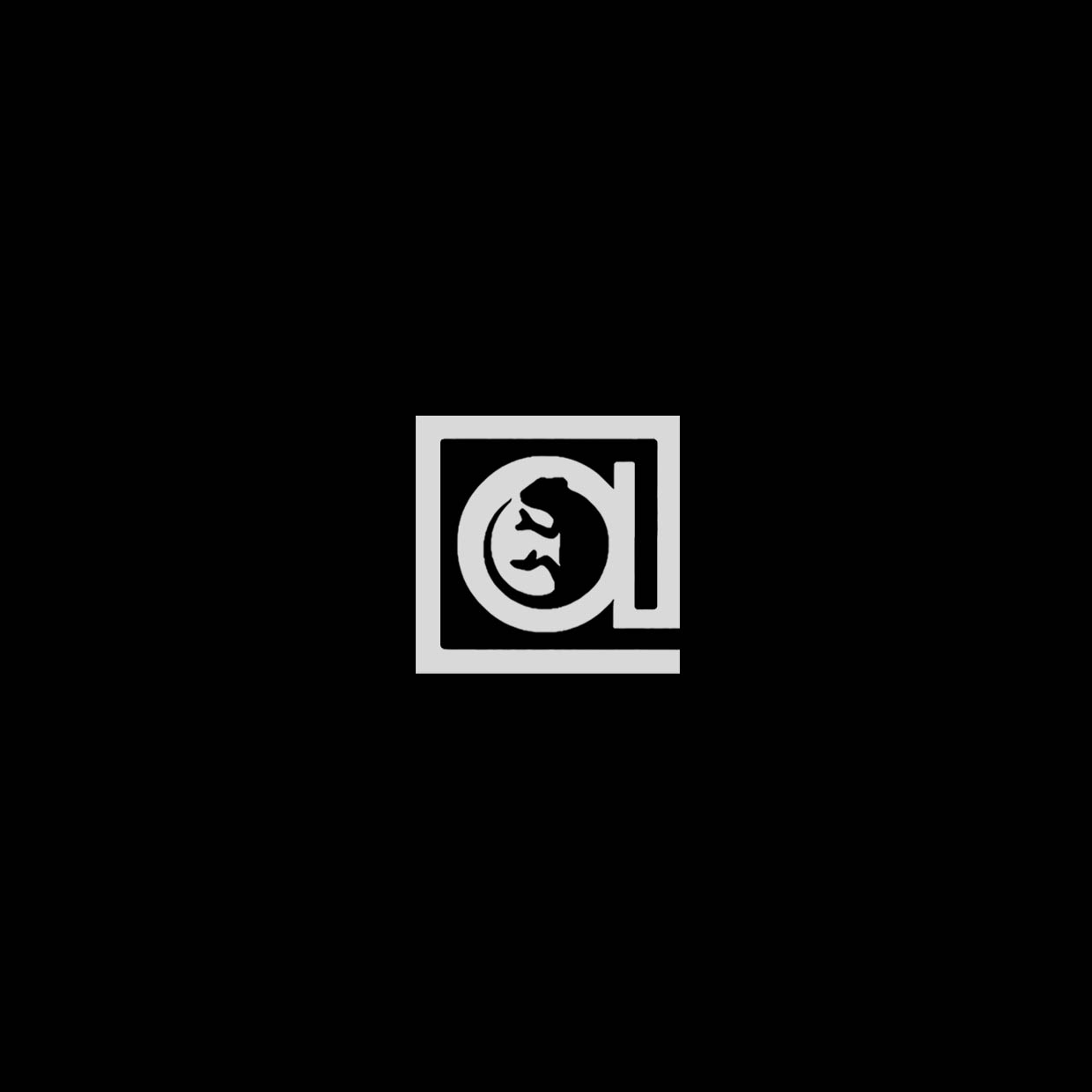 Next W/ Splatter  
04.05.13 
Last mix made for "Broken Mind podcast" hosted by Magdalena.